"People who love to eat are always the best people."

(Julia Child)
Roosiku chocolate factory is located in the old Roosiku school which was built in the year 1881. The school operated here until 2008 when the house was abandoned for several years and left to their fate. In 2015, the Alev family decided to move into this building with their six children. The house itself also houses a small family-run chocolate factory, which mainly produces organic raw chocolate bars and candies for export. Today, this house also offers an ice-cream café and a small cosy chocolate.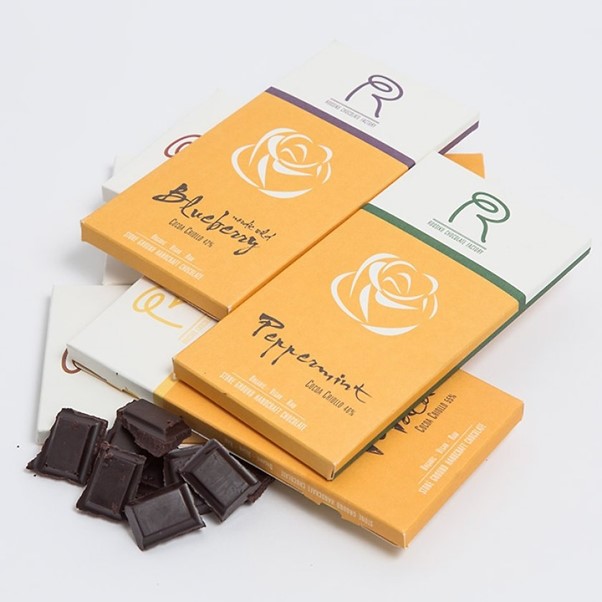 The Café in the heart of Roosiku. The perfect place where customers can taste a cup of aromatic coffee, tea or cocoa with a large amount of chocolate, unique ice cream and/or raw cakes.
There is also the possibility of accommodation, where guests from further afield can relax after a long evening behind the chocolate table, and then continue the tastings downstairs in the morning.
A perfect place where visitors can taste the excellent chocolate immersed in a family atmosphere.
The uniqueness of this factory is that is surrounded by gently rolling hills and forests where the Alev family gets a lot of inspiration from pure nature. Besides, the production is vegan, with low sugar content and the ecological line follower.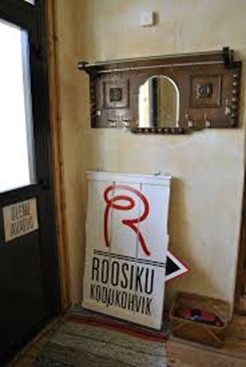 In fact, Roosiku chocolates are made by unique recipes from the best organic, wild and primarily raw ingredients. Moreover, white sugar has been replaced by coconut blossom sugar and berries from Estonian forests are freeze-dried. Most of the production is dedicated to raw chocolate. But unlike the widespread understanding that raw chocolate is something strong and bitter, the Alev family has created a series of products and recipes that can refute this myth with its softness, silkiness, and taste nuances.
---
Because of the pandemic is necessary to book. As mentioned before there is also a possibility of accommodation. The best transport option is a flight for the Tallinn airport where you can rent a car.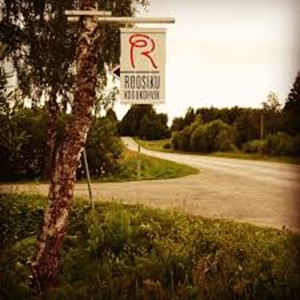 Find us here:
https://www.facebook.com/Roosiku/
Experience this on Google Maps