We are a team of 12 organizations, coming from the UK, Ireland, Spain, Slovenia, Slovakia, France, Italy, Greece, Estonia, Germany, Portugal.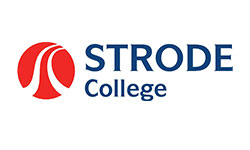 Strode College is one of the highest performing colleges in the United Kingdom for the progress our students make from their starting points. We are the only Ofsted outstanding Further Education College in Mendip and Somerset. Our learners enjoy outstanding teaching and support, make outstanding progress, and achieve beyond expectations.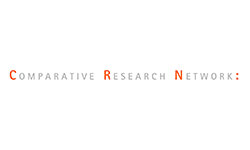 The Comparative Research Network was founded in 2007 and worked since then in the field of adult and vocational education. The CRN Network is specialised in training activities within the fields of intercultural competences, intergenerational learning, mobilities and migration.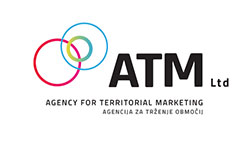 The company was established in 2002 with the aim to encourage sustainable development in various fields (creative potentials of the region in urban and rural areas; culture and cultural heritage; tourism; training and other social infrastructure; international cooperation and internationalisation of SMEs; etc.).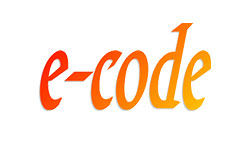 e-code (from "education for continuous development") is a non-profit association dedicated to life-long learning. Our aim is to offer educational activities unique by its content, methodology and geographic coverage. That is why our offer of educational activities includes e-learning courses, intensive trainings, mobilities (work placements) in EU but also traditional forms of education or working opportunities contributing to development of specific skills of individuals involved in our activities.
 Inn-Training is a small specialist hospitality training company based in Norfolk, UK. The company has operated for the last 16 years, taking pride in providing courses and bespoke training to the hospitality, leisure, travel and tourism. The aim has always been to support businesses to grow and evolve in the experiences being created for customers to enjoy.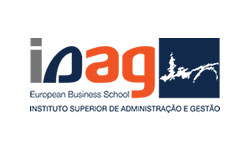 ISAG - European Business School is a Private Polytechnic Higher Education Institution founded in 1979 and located in Porto. With 40 years of history and tradition in Higher Education, guided by a high quality teaching and an innovative and irreverent position. ISAG was a pioneer in the courses of Management and Tourism in the north of Portugal.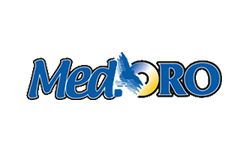 Medoro is a consortium whose own mission is promoting social cohesion, local sustainable development, international cooperation and above all young people empowerment through training, education and self-employment activities. Over 15 years of activity, Medoro has promoted and managed, directly or in partnership with Public and Private Entities, numerous training, territorial development and transnational cooperation projects, particularly by the following Funds and Programs: ERDF, ESF, FIFG, Urban, Archimed, Medocc, 3C West, Grundtvig, Ita-Malta, EIE, EAGGF, Erasmus+.